@Ali_coder
Recommend my post: Do these before you ask
You can try to google it before you ask. I'm a AMD user, but all Nvidia GPU support cuda in my mind.
If you use mxnet, go to https://mxnet.apache.org/versions/1.6/get_started/


You can use CPU version or CUDA version in your computer.
Or just use a server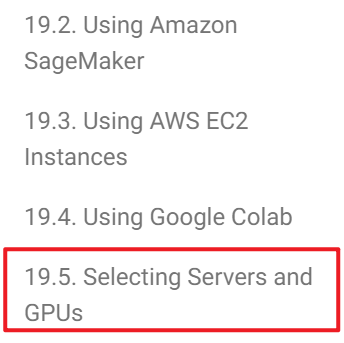 Or just google it:
Can I use MX 250 Graphic Card for basic Deep Learning ?
Then go to the nvidia website: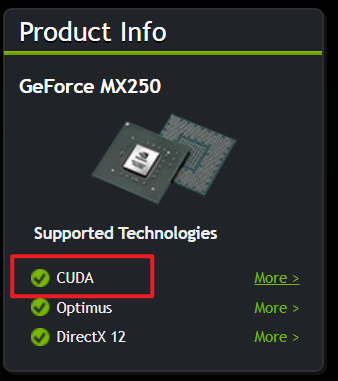 But you can't find the CUDA download…
So you just search it, then you find mxnet doesn't support cuda11 yet.

So you search for
You can select the right Platform for your cuda:

http://preview.d2l.ai/d2l-en/master/chapter_appendix-tools-for-deep-learning/aws.html#Installing%20CUDA
After you installed cuda 10.2 , you can install mxnet:
Example:

---
Give you an exercise:
use google to install pytorch-gpu locally